Trending songs by Ariana Grande
Ariana Grande is a sitcom-star-turned bona fide pop music sensation, known for such hit songs as "Problem" and "Bang Bang." Synopsis Ariana Grande was born in Boca Raton, Florida, in 1993 and began performing onstage when she was young. A role in a Broadway play at age 15, ...
Read more »
All Ariana Grande music albums
Explore all the most recent Ariana Grande songs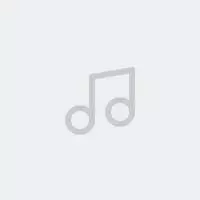 Watch the latest Ariana Grandemusic videos
Discover all Ariana Grande popular songs lyrics.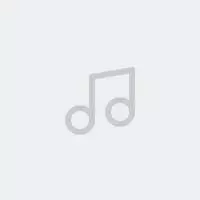 Similar music artists to Ariana Grande